Sedona Luxury Homes
Sedona Luxury Real Estate
For the past couple of decades, Sedona has becoming increasingly attractive to luxury home buyers. An island of private property entirely surrounded by U.S. National Forest, it has been heralded as, "The Most Beautiful Place in America" by USA Today. It blends incredibly spectacular scenery with a mild-four season climate. Enjoying the intimacy of a small town it boasts a marvelously vibrant cultural scene and the culinary offerings of a much larger city. It attracts a surprisingly diverse and sophisticated population of fascinating people from all over the nation and the world. Second to none for natural beauty and a relaxed, gracious life-style Sedona makes for a marvelous alternative to Aspen, Carmel at a fraction of the price.
The luxury home market - $1,000,000 and above – has been relatively robust for the past five years. Astounding in the past two. 2020 sales of luxury homes set a record – even beating out 2005 and 2006. 2021 sales will close out the year at nearly double that record. Until recently, the average cost per square foot for homes over a million dollars remained fairly stable at about $350, versus $440 in 2006. Currently it's about $500. Still, luxury homes clearly remain a relative bargain in terms of what you get for your money.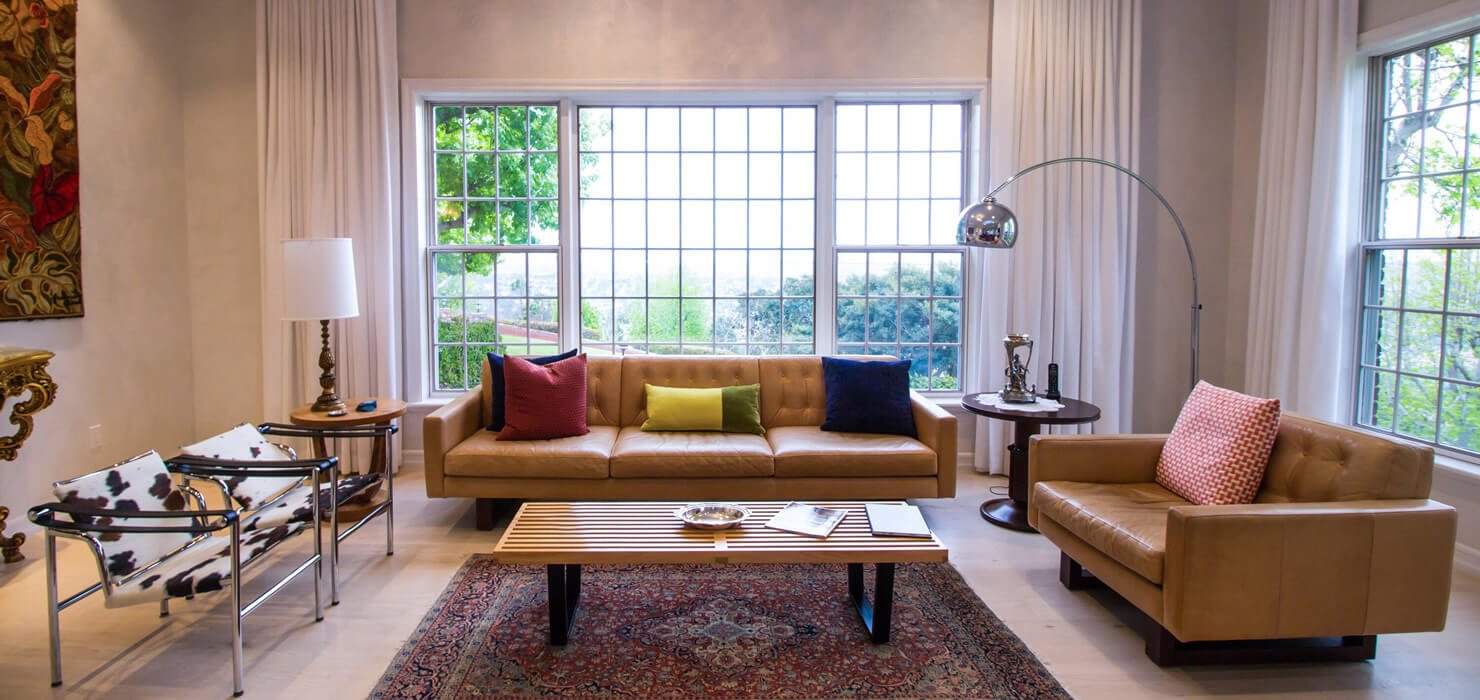 The Sedona Real Estate Team's Buyer's Brokers are focused on getting our buyers the best deal possible, regardless of who the seller is or who the listing broker is. That's our specialty and our promise to you. And, that's one of the reasons Roy has been the top agent representing buyers of Sedona real estate since 1999. Elected to Who's Who in Luxury Real Estate nationally, Roy is a founding member and past president of the elite Sedona Luxury Real Estate Professionals organization. He is the acknowledged market expert and published writer on Sedona real estate. Roy and his team-mates, Drew and Coco Clark, know how to get you the best deal possible in Sedona real estate. The team is now in the top two for sales in the Sedona area.
Yet the Long-term fundamentals of the Sedona Real Estate market remain strong. Sedona, set amidst 160,000 acres of Forest Service property has limited land available for development. Surrounded by National Forest, as we are, there is very little room to expand. With these natural supply side barriers, the Sedona Real Estate buyer's investment is much safer over the long term and can be the perfect shelter from whatever storms may come. It's still an good time in which to buy Sedona Real Estate.
Sedona Vacant Residential Lots
Land in the Sedona area appreciated dramatically between 1996 and 2006. The median price soared to $519,000 in 2006. That started coming back to earth in the first half of 2007 and had plummeted to $115,000 by 2011. Now, that figure stands at about $175,000.
As the Sedona land market continues to shake off the doldrums we'll see prices continue to work the their way up. Eventually, as the the non-renewable supply of vacnt land dwindles, we'll see prices sky-rocket from these bargain levels.
Meanwhile, we are still seeing Sedona luxury lots selling at huge discounts compared with the prices they fetched in 2006 and 2007. At some high-end gated communities, you can still find luxury lots starting at about $250,000. Back in 2006 those would have been priced at $700,000 or $800,000. More commonly, though, you can expect to pay $300,000 to $500,000 for a really good luxury lot and considerably higher for something truly extraordinary.