Sedona Luxury Homes
Sedona Luxury Real Estate
Sedona real estate took a hard hit with the market's crash that started in late 2007 for Sedona luxury properties. Home prices dropped as much as 40% or more between then and the official market bottom was established for Sedona luxury homes in 2010. It's been a long road back and for the Sedona luxury seller, we're not quite there yet. While that's not great news for sellers, the times are excellent for the Sedona luxury real estate buyer – for the time being.
The Sedona Real Estate Team's Buyer's Brokers are focused on getting our buyers the best deal possible, regardless of who the seller is or who the listing broker is. That's our specialty and our promise to you. And, that's one of the reasons Roy has been the top agent representing buyers of Sedona real estate since 1999. Elected to Who's Who in Luxury Real Estate nationally, Roy is a founding member and past president of the elite Sedona Luxury Real Estate Professionals organization. He is the acknowledged market expert and published writer on Sedona real estate. Roy and his team know how to get you the best deal possible in Sedona real estate.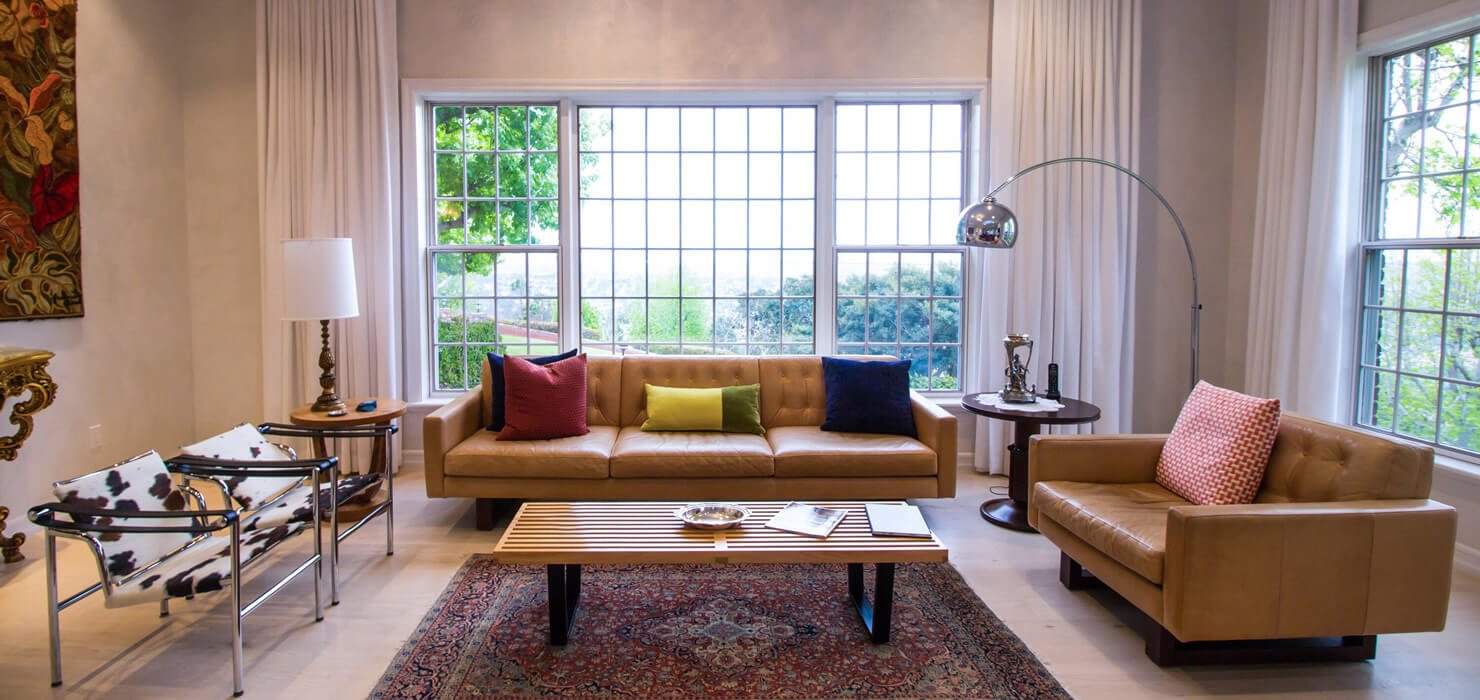 If you're looking for a dream home in Sedona – which has been recognized by USA Today as the most beautiful place to live in America – there are still great deals to be had now. Overall median home prices hit bottom in 2011 and have moved up in earnest since then. For Sedona luxury homes, however, prices have been remarkably stable for the past six years. From 2014 through 2019, the average luxury home Price Per Square Foot ranged from $329 to $375 and settling at $350 for 2019 – even though the Sedona luxury home market took has set new sales records in the last couple of years. In fact 2019 scored the highest number of sales of home over $1 million, ever in Sedona. So, the luxury home sector continues to be one of the best value propositions in out market.
2020 started out on par with 2019 in the 1st Quarter. With the advent of the CoVid-19 crisis showings and sales, naturally, have slowed to a trickle and it remains to be seen what the short and intermediate term will bring in our market. Meanwhile we have seen a number of price reductions
Yet the Long-term fundamentals of the Sedona Real Estate market remain strong. Sedona, set amidst 160,000 acres of Forest Service property has limited land available for development. We're an island of private property surrounded by National Forest and there is very little room to expand. With these natural supply side barriers, the Sedona Real Estate buyer's investment is much safer over the long term, And can be the perfect shelter from whatever storms may come. It's an ideal time in which to buy Sedona Real Estate. It is our view that Sedona Real Estate Prices may never again be as low as they are right now.
Sedona Vacant Residential Lots
Land in the Sedona area appreciated dramatically between 1996 and 2006. The median price soared to $519,000 in 2006. That started coming back to earth in the first half of 2007 and had plummeted to $115,000 by 2011. Now, that figure stands at about $175,000.
As the Sedona land market continues to shake off the doldrums we'll see prices continue to work the their way up. Eventually, as the the non-renewable supply of vacnt land dwindles, we'll see prices sky-rocket from these bargain levels.
Meanwhile, we are still seeing Sedona luxury lots selling at huge discounts compared with the prices they fetched in 2006 and 2007. At some high-end gated communities, you can still find luxury lots starting at about $250,000. Back in 2006 those would have been priced at $700,000 or $800,000. More commonly, though, you can expect to pay $300,000 to $500,000 for a really good luxury lot and considerably higher for something truly extraordinary.