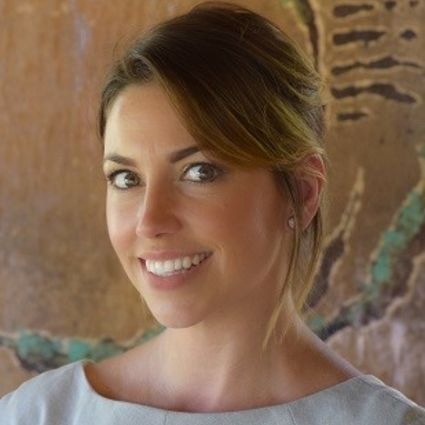 Sedona Rose Basher
Buyer Specialist
A little about me
and why I love Sedona real estate
Sedona Rose is her real name. Born here, she took
flight upon graduating from high school and has, literally travelled the world
- 21 countries including South Africa, Australia, India, and China. Sedona
earned her BA in Biological Medicine and Business at Marymount University in LA
– where she was Student Body President. For two years, she worked in London for
a couple of TV production companies associated with the BBC. She returned to
the States to complete her MBA in Management & International Business at Iona
College in New York. She was hired by the College to be Assistant Director of
Graduate Admissions and, later, Associate Director of Digital Communications.
Ultimately, however, she experienced an epiphany that led her to return to her
roots and family – to fully embrace the beauty and inspirational quality of
her marvelous hometown.