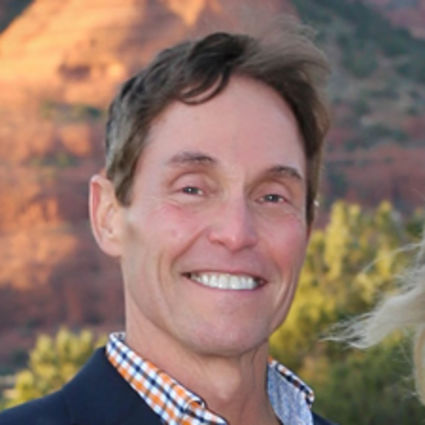 Drew Clark
Buyer Specialist
Meet Drew!
Once in a great while, we encounter up-and-coming Realtors
whose high level of professionalism, keen intelligence, and delightful
personalities make them a joy to work with. Coco and Drew Clark
are just such people. When the opportunity arose to expand the Sedona Real
Estate Team, we immediately thought of Coco and Drew and invited them to join
us. Happily, they accepted and we and our clients are profoundly blessed to
welcome them to the Team. They bring a
refreshing new energy and perspective to our goal of providing the best service
possible to both our buyer and seller clients.
Previously, they had been rising stars at Russ Lyon
Sotheby's Realty after having finally fulfilled their dream of coming home to
Sedona from Sacramento in 2015, drawn here by Sedona's inspiring scenery, mild
climate, amazing people, and profound spiritual qualities. Both Coco and Drew,
with strong business backgrounds, were attracted to real estate as a career based
on their own experience and success in property investments. They love serving
their clients' elemental need for creating a home in such a marvelous place
that refreshes and feeds the soul. And,
their clients love them.
Drew is an alumnus of Santa Clara University in
Finance and Accounting. He and Roy share the experience of having been members
of their respective nationally-ranked collegiate rowing teams. Drew then served
as an officer in the U.S. Navy and stayed with reserves, ultimately achieving
the title of Commander – therefore he way out-ranks Roy. In the years before
moving to Sedona with Coco, Drew worked in Commercial Real Estate and as well
as in the family auto parts business. He is a serious "motor-head" – once
owning ten cars!